An Educational Program for Jewish High School Students
TNT HIGH SCHOOL PROGRAM - 2023- 2024 -
INSTRUCTOR
Alyssa Kischel
In this course, we will explore some of today's "Hot Topics," including how to use Social Media for good, What we can learn from Celebrities, Racism and anti-Semitism, Jews, Tattoos, and Taboos, and more. Each of these topics will be connected to Jewish text focusing on specific Jewish Values. We will also be using a new book by Israeli authors Robbie Gringras and Abi Dauber Sterne "Stories for the Sake of Argument." These stories are purposely written to create disagreement and dialogue in our community, in an appropriate manner.
At TNT as conditions allow.
INSTRUCTOR
Rabbi Richard Perlman
In this session we will explore;
Dealing with Antisemitism as a young Jew in high school and in college.
What is BDS the facts and how to defend against the propaganda.
Israel, history, present day and future.
Jewish lifecycle rituals
INSTRUCTOR - Rabbi Perlman
An opportunity to bring your questions to class.
Ask the Rabbi will be led by
Rabbi Perlman.
During these sessions, you will set the agenda. You will have an opportunity to send your questions in advance or just ask away.
TNT Hebrew High Schedule 2023 - 2024 - Classes meet from 5:30 PM - 6:45 PM
September - October - November
Will begin after Holydays
October – 10th *24th
November – 14th & 28th
December- 12th
January -9th  & *23rd
February – 6th & 13th
March- 12th  & 26th
April- 2nd 16th
May- 7th & *14th
Graduation Shabbat Service/ Program (May Date TBA) 
THANK YOU, TODD LEVINE, FOR A BEHIND THE SCENES LOOK AT YOUR MARKET ON JANUARY 7,2020 WE ALSO VISITED MAYYIM HAYYIM (MIKV
CLASSES HELD IN PERSON- TIME AND DAY WILL BE ANNOUNCED SOON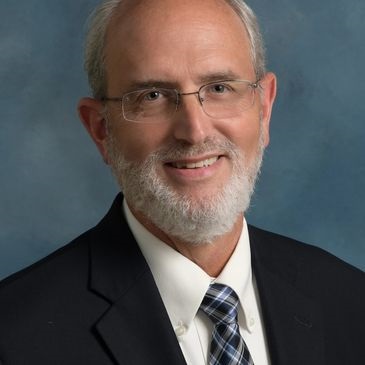 Rabbi Richard Perlman - Senior Rabbi - TNT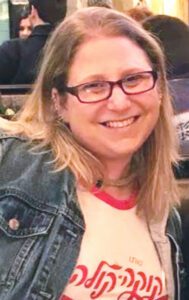 Director TNT Religious School