An Educational Program for Jewish High School Students
TNT HIGH SCHOOL PROGRAM - 2020 - 2021 -
ANNOUUNCING OUR 2020 - 2021 HEBREW HIGH PROGRAM
We have decided to postpone the TNT Hebrew High School Program.
The decision was based on the COVID- 19 pandemics, the uncertainties involved in scheduling, and concerns from parents and students, who are dealing with virtual learning at their secular schools. The program will resume once it is safe to return to the Temple in person. Stay tuned for updates on our website. As soon as we can return to the Temple in person, we will send out notices of our future plans.
Look for updated dates times and information.
Anti-Semitism, preparing for College and our modern world as a Jew.
INSTRUCTOR
Rabbi Richard Perlman
The Pew Research Centre's recent report on Jewish identity is a sobering reality check on Jewish identity and what it means. Although the report is based on American Jews, there are many factors that lend themselves to diaspora Jews in general. We will explore - What does this mean to you. And how we will learn to deal with Anti-Semitism in High School, in College and beyond.
Exploring Famous Jewish Figures
INSTRUCTOR
Rabbi Bernie Horowitz
In this course, we will explore the lives of people who have made a difference in our Jewish world .
INSTRUCTOR - Rabbi Perlman
or Rabbi Horowitz
An opportunity to bring your questions to class. Ask the Rabbi will be led by either Rabbi Perlman or Rabbi Bernie.
During these sessions, you will set the agenda. You will have an opportunity to send your questions in advance or just ask away.
Holocaust Course Coming in 2021
CLASSES ON HOLD FOR NOW - TIME AND DAY OF OUR RETURN WILL BE ANNOUNCED SOON
September - December
Postponed
THANK YOU, TODD LEVINE, FOR A BEHIND THE SCENES LOOK AT YOUR MARKET ON JANUARY 7,2020 WE ALSO VISITED MAYYIM HAYYIM (MIKV
CLASSES HELD ON ZOOM - TIME AND DAY WILL BE ANNOUNCED SOON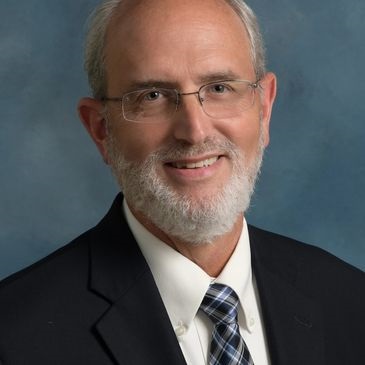 Rabbi Richard Perlman - Senior Rabbi - TNT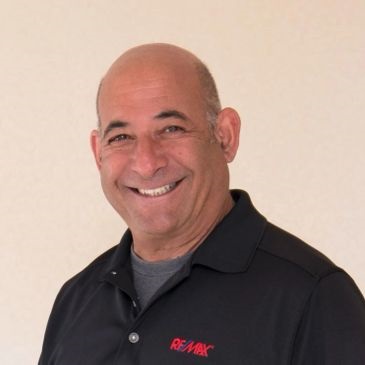 Rabbi Bernie Horowitz - Associate Rabbi - TNT