An Educational Program for Jewish High School Students
TNT HIGH SCHOOL PROGRAM - 2021- 2022 -
INSTRUCTOR
Mrs. Ellen Winokur 
In this course we will explore the Holocaust using movies and discussion. We will connect current events with discrimination.
INSTRUCTOR
Rabbi Bernie Horowitz
In this course, we will explore Lessons from the Torah/ Holidays.
INSTRUCTOR
Rabbi Richard Perlman
The Pew Research Centre's recent report on Jewish identity is a sobering reality check on Jewish identity and what it means. Although the report is based on American Jews, there are many factors that lend themselves to diaspora Jews in general. We will explore - What does this mean to you. And how we will learn to deal with Anti-Semitism in High School, in College and beyond.
INSTRUCTOR - Rabbi Perlman
or Rabbi Horowitz
An opportunity to bring your questions to class. Ask the Rabbi will be led by either Rabbi Perlman or Rabbi Bernie.
During these sessions, you will set the agenda. You will have an opportunity to send your questions in advance or just ask away.
TNT Hebrew High Schedule 2021 - 2022 - Classes meet from 6:00 PM - 7:00 PM 
October 5th
12th
19th
November 2nd
9th
16th
December 7th
14th
21st
January 4th
11th
February 1st
March 1st
8th
15th
22nd
April 5th
12th
May 3rd (Last Day) 
Graduation Shabbat Service (Date TBA)
THANK YOU, TODD LEVINE, FOR A BEHIND THE SCENES LOOK AT YOUR MARKET ON JANUARY 7,2020 WE ALSO VISITED MAYYIM HAYYIM (MIKV
CLASSES HELD ON ZOOM - TIME AND DAY WILL BE ANNOUNCED SOON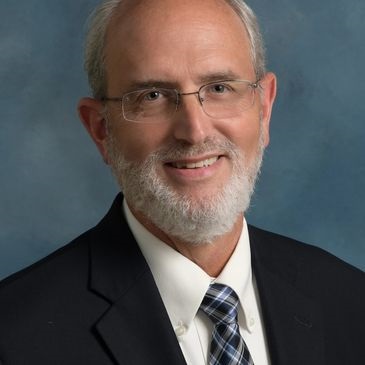 Rabbi Richard Perlman - Senior Rabbi - TNT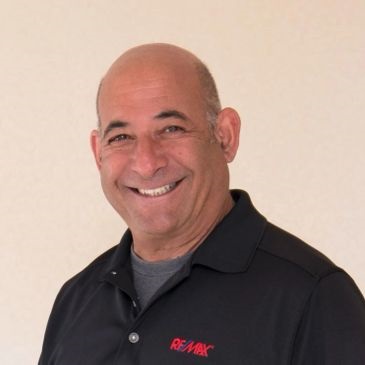 Rabbi Bernie Horowitz - Associate Rabbi - TNT