TNT SISTERHOOD JUDAICA GIFT SHOP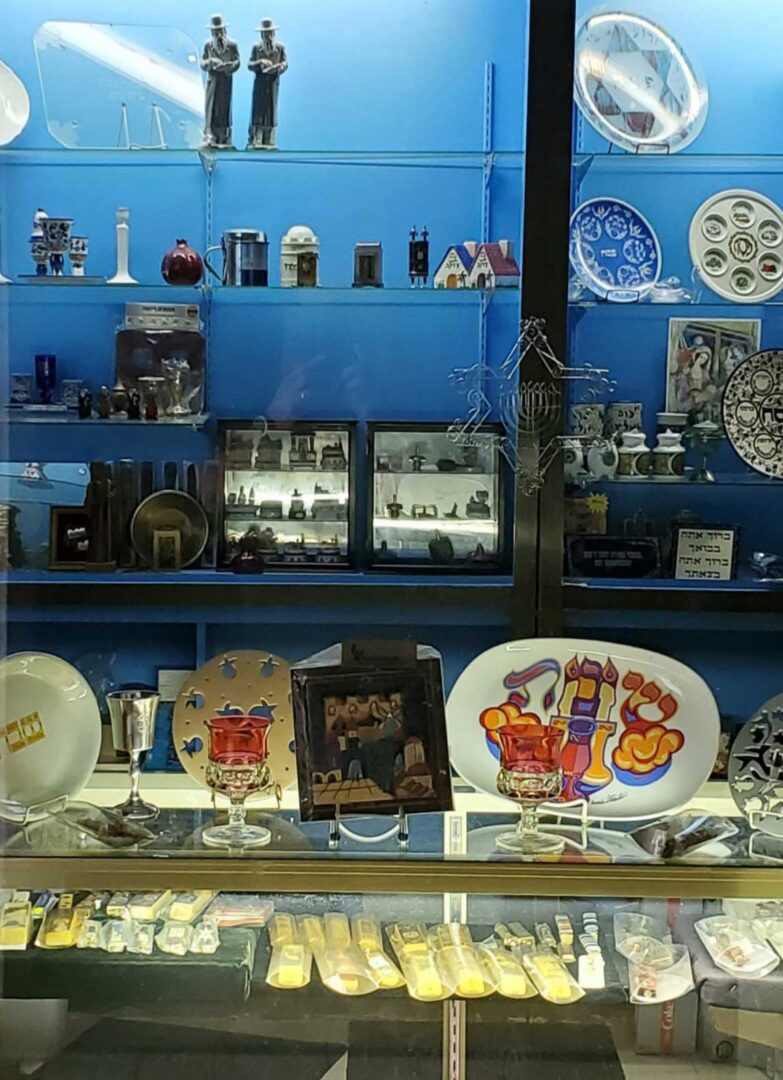 Temple Ner Tamid Sisterhood Judaica Gift Shop is a treasure trove of all things Judaica. We have a complete array of items to enrich your holiday observance. We are a fully stocked Judaica store carrying a variety of items , such as, Dreidels, Havdalah candles, Kiddush cups, Candletsticks, Mezuzot and Kosher Scrolls. We have a full stock for the Holidays of Passover including Seder Plates- and Chanukah Dreidels.
The Judaica shop committee oversees the workings of the Sisterhood's Judaica shop with regard to scheduling workers and the purchasing and selling of Judaica as well as appropriate giftware that helps in the education and proper use of ritual and Holiday related items sold in the shop.
ACCEPTING MOST MAJOR

CREDIT CARDS!