Our Temple building is OPEN at reduced summer hours - Call (978) 532-1293 
Enrich Your Jewish
Spiritual Practice Today
Providing educational, social, and religious programs since 1959
 WE ARE USCJ Conservative Egalitarian Congregation
Temple Ner Tamid, a member of the United Synagogue of Conservative Judaism, is a Conservative Congregation that strives to enrich Jewish Life by providing spiritual, ritual, educational, and social programs to our community. Our warm and welcoming atmosphere is a home away from home for individuals and families throughout Boston's North Shore.
Support our 2021 TNT Annual Fundraiser as we honor Rabbi Rick and Kit Perlman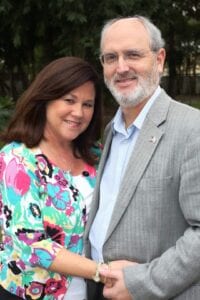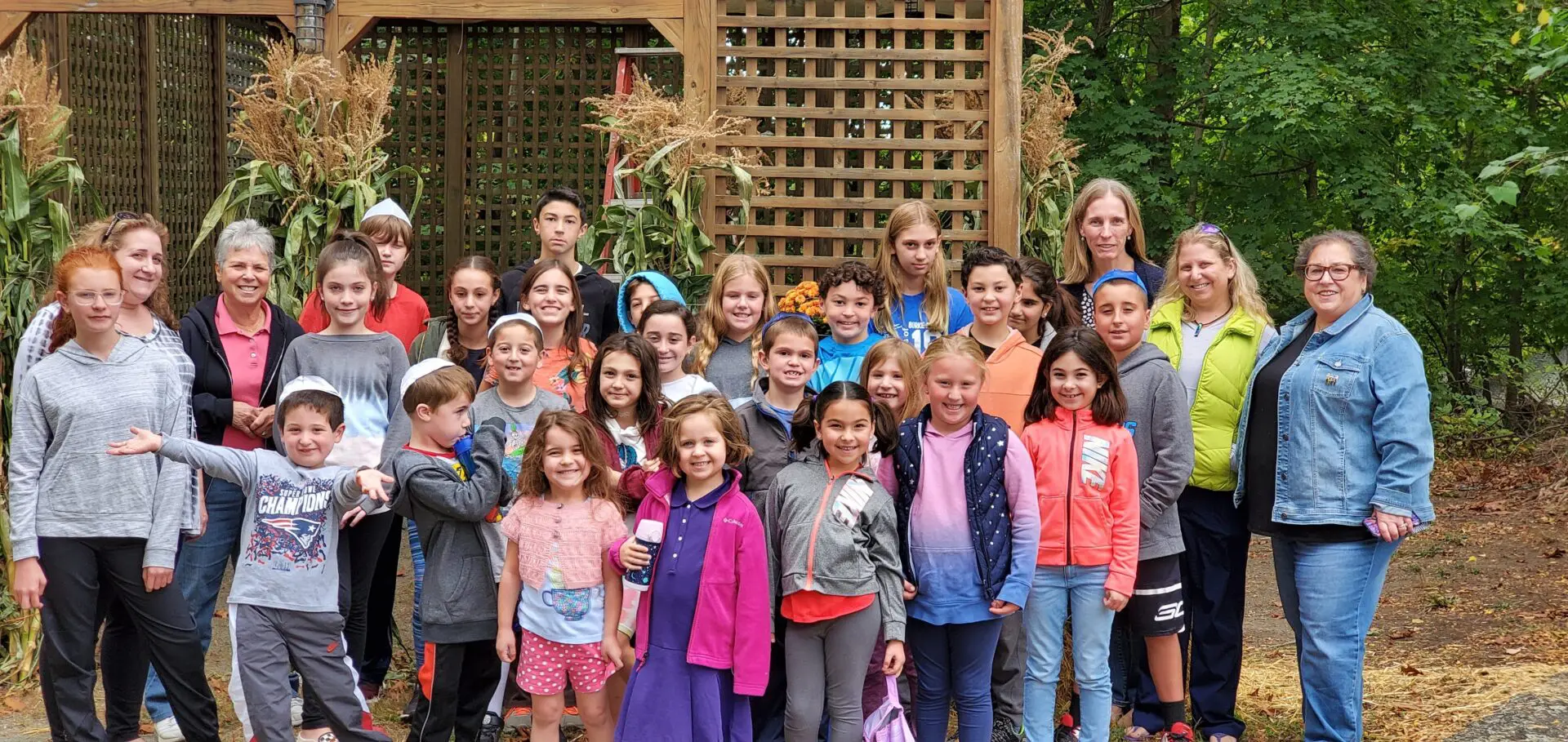 Sunday to Thursday: 7:00 p.m.
Friday: 8:00 p.m.
Saturday: 9:30 a.m.
Holidays as published.
Shabbat Times in Peabody MA
Join Rabbi Perlman for his last recorded Havdalah service

Important COVID-19 Update
Our building is now open at reduced summer hours
Join Us
Shabbat Services are now in-person or online  - Zoom/ YouTube Facebook 
Weekday Services remain online ONLY  
Check status of other programs. 
See our weekly E-Blast for updates. 
Summer Office Hours - Mon. - Thurs. 9:00 AM - 2:00 PM / Fri. 9 - Noon 
As a community, we support each other in abundant ways.
Learn, pray, stay safe and connect as a community!   
With Temple Ner Tamid (TNT)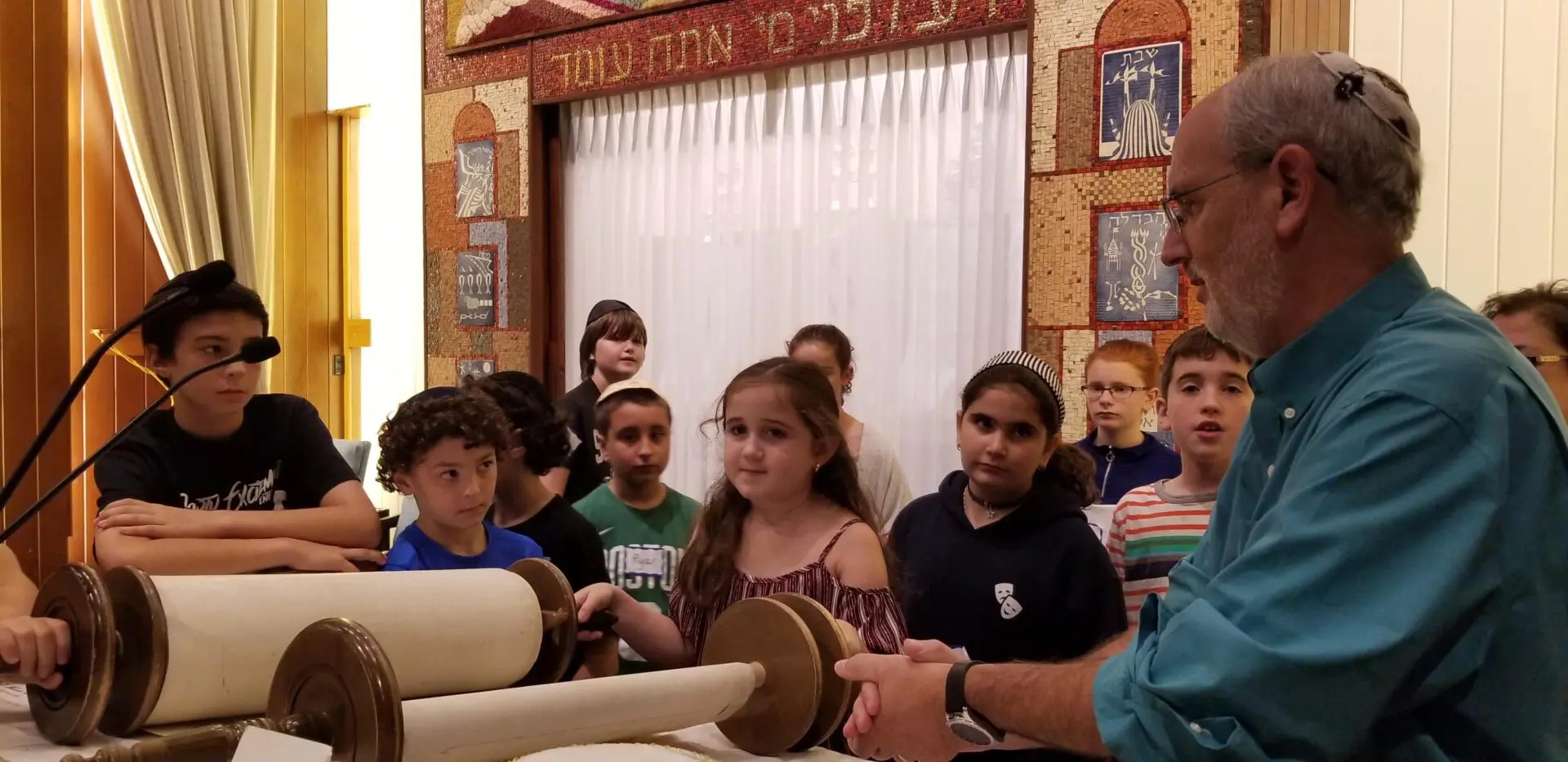 Say goodbye to 2020 - Welcome 2021