Until further notice, the Temple office will not be open for business on Mondays.
We will be open on Tuesdays from 10:30-4:00, Wednesdays, Thursdays, and Fridays from 9-12.
All services are now In-Person and Online
Sunday: 9:00 a.m. (NO EVENING SERVICE)
Monday to Thursday: 7:00 p.m.
Friday: 8:00 p.m.
Saturday: 9:30 a.m.
Holidays as published.
Enrich Your Jewish
Spiritual Practice Today
Providing educational, social, and religious programs since 1959
Join Us
Shabbat Services are available in-person or online - Zoom/ YouTube Facebook 
Weekday Services are now in-person or online - Zoom/ YouTube Facebook 
Check status of other programs. 
See our weekly E-Blast for updates. 
 Office Hours 
TNT office hours as of June 9, 2022
Monday CLOSED
Tuesday 10:30 - 4 PM 
Wednesday 9 - Noon
Thursday 9 - Noon
Friday 9 - Noon
As a community, we support each other in abundant ways.
Learn, pray, stay safe and connect as a community!   
With Temple Ner Tamid (TNT) 
COVID-19 POLICY UPDATE as of September 15, 2022
Wearing masks and practicing social distancing are still recommended while in the building
Thank you
for your cooperation!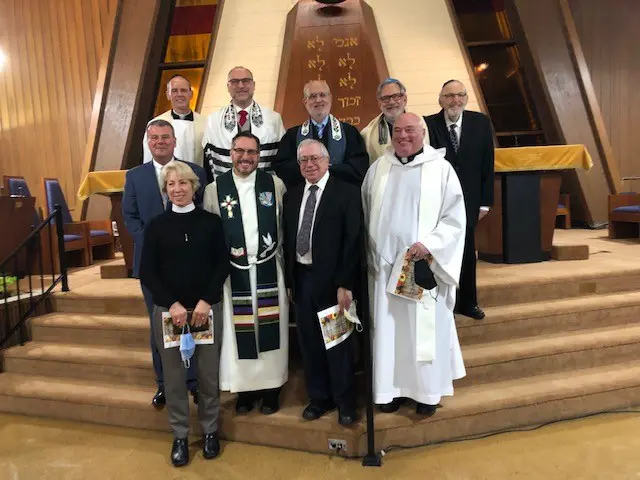 THE TNT PLAYGROUND COMING BACK TO LIFE
Ritual Committee Minyan Announcement
Due to Covid-19, the ritual committee has decided that we will continue to count people who attend services on Zoom and In person until further notice for a Minyan.
Please continue to support our daily and Shabbat / Yom Tov Minyanim either in person or online. Stay Safe!
Join Rabbi Perlman for his last recorded Havdalah service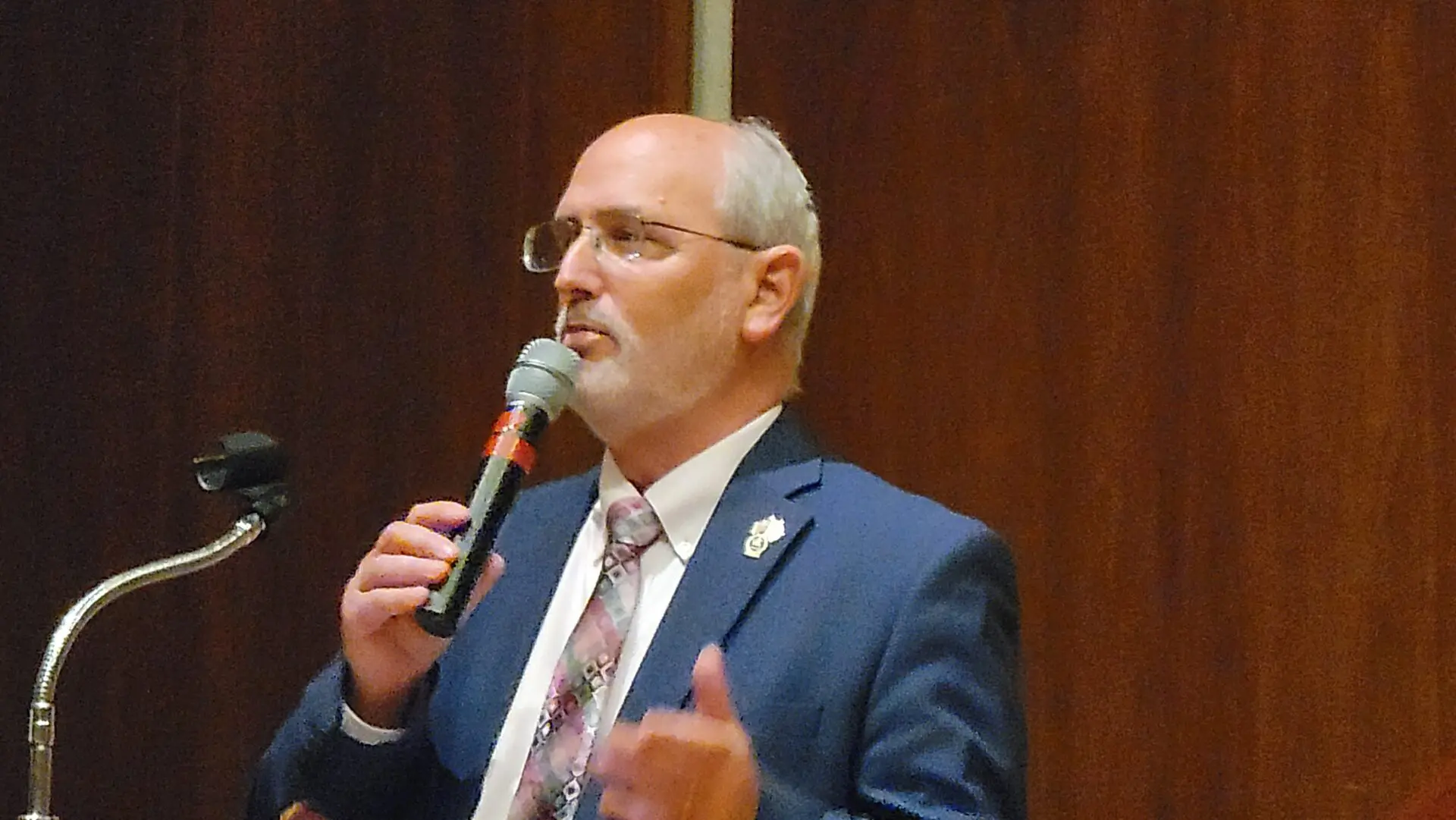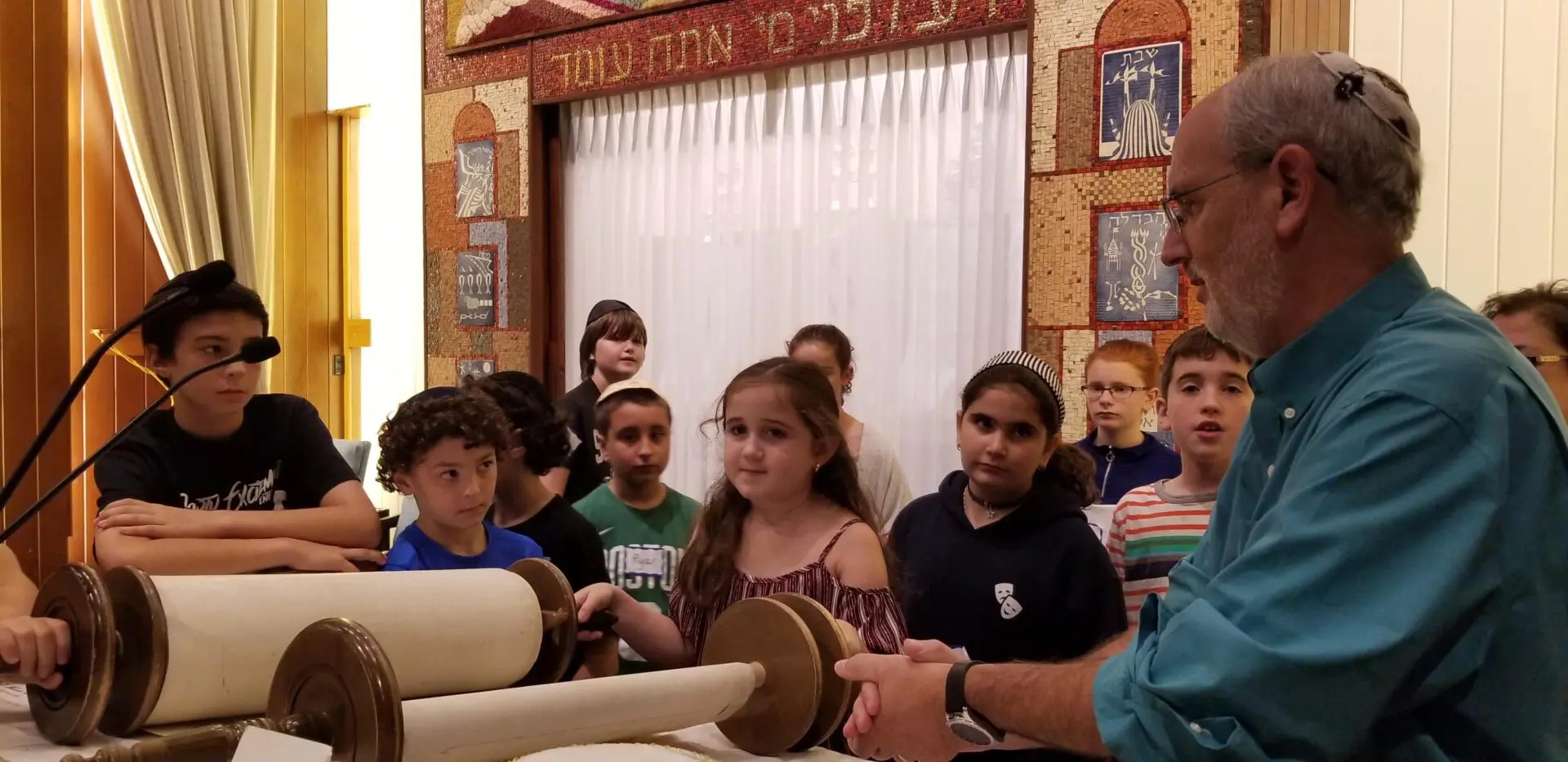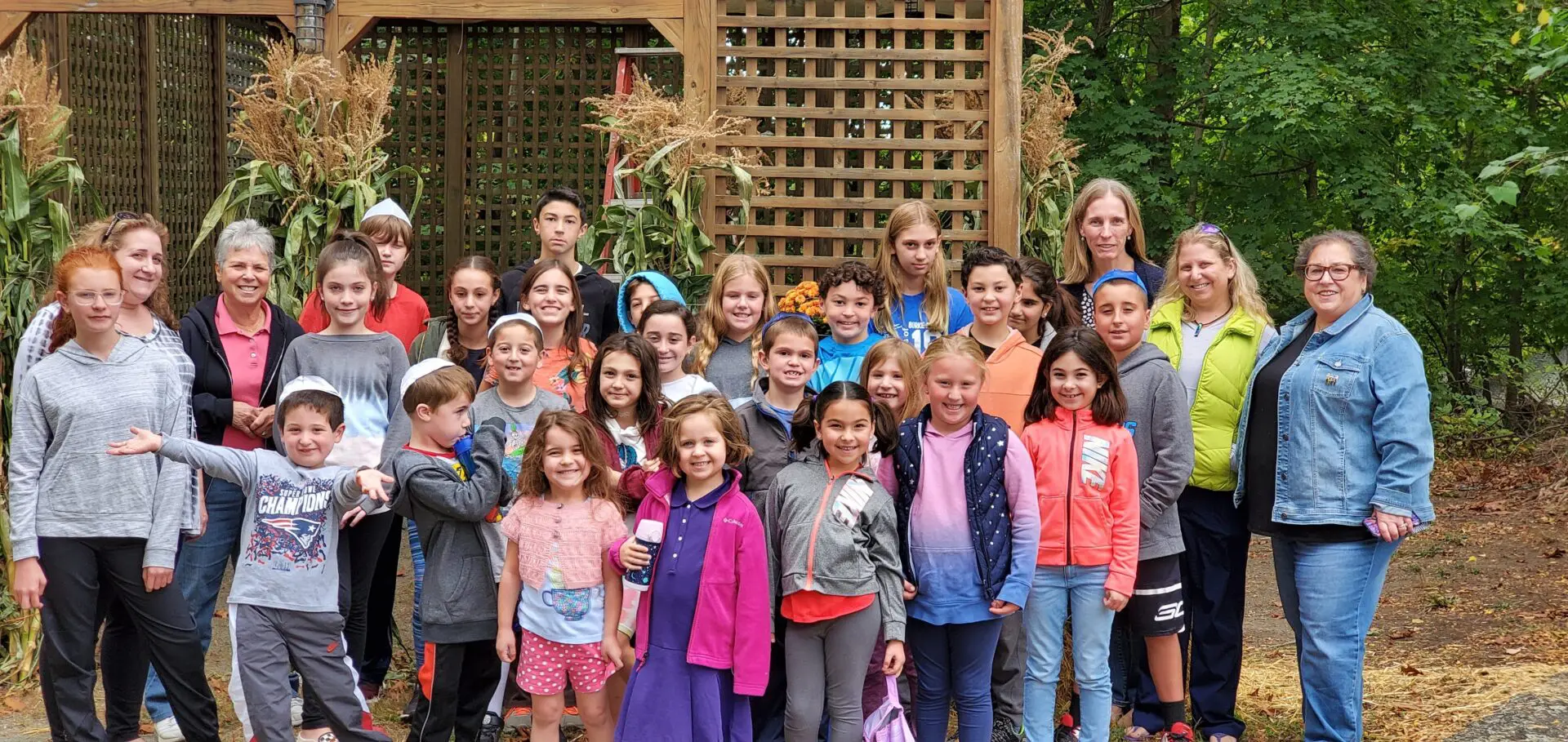 Say goodbye to 2020 - Welcome 2021