Our Temple building is OPEN Call (978) 532-1293  Masks are now required at TNT
Enrich Your Jewish
Spiritual Practice Today
Providing educational, social, and religious programs since 1959
Masks are now required at TNT
Food Policies at TNT - August 16, 2021  
Friends,
As I mentioned a few weeks ago,  TNT's Health Advisory Committee meets frequently as we follow the rapidly evolving situations of COVID. The delta variant of the virus has proven to be more contagious than previous versions of the virus and more vaccinated individuals are developing asymptomatic or mild cases of COVID.
We feel that the weight of evidence supports making changes to our oneg / kiddish lunches/ Sunday breakfast protocols. The following are in effect as of August 22, 2021:
Oneg and light kiddish lunch will be "pick up" foods only
Oneg and light kiddish lunch will be served outside  in the front of the temple under the overhang
Kiddish and motzi will be recited on Saturday; people will be reminded to continue with their lunches at home and recite the Birchat Hamazon
Suspend Sunday morning breakfast until further notice
We know that frequently changing rules and regulations can be trying. Unfortunately, the nature of the virus has changed and we need to change with it if we are to weather the pandemic successfully. We, at Temple Ner Tamid, follow CDC and public health recommendations. We will continue to communicate on a regular basis. Policies are subject to change without notice.
Thank you for your understanding and patience.
TNT Health Advisory Committee 
Dr. Jeff Newton
Rabbi Bernie Horowitz
Adele Lubarsky
Rabbi Richard Perlman
TNT Executive Board
Ed Gustat - Mimi Levy - Roy Pincus
Loretta Band - Paula Dollin
Barry Falkoff - Leona Kaplan
Jim Norcross - Eric Richman
Richard Strauss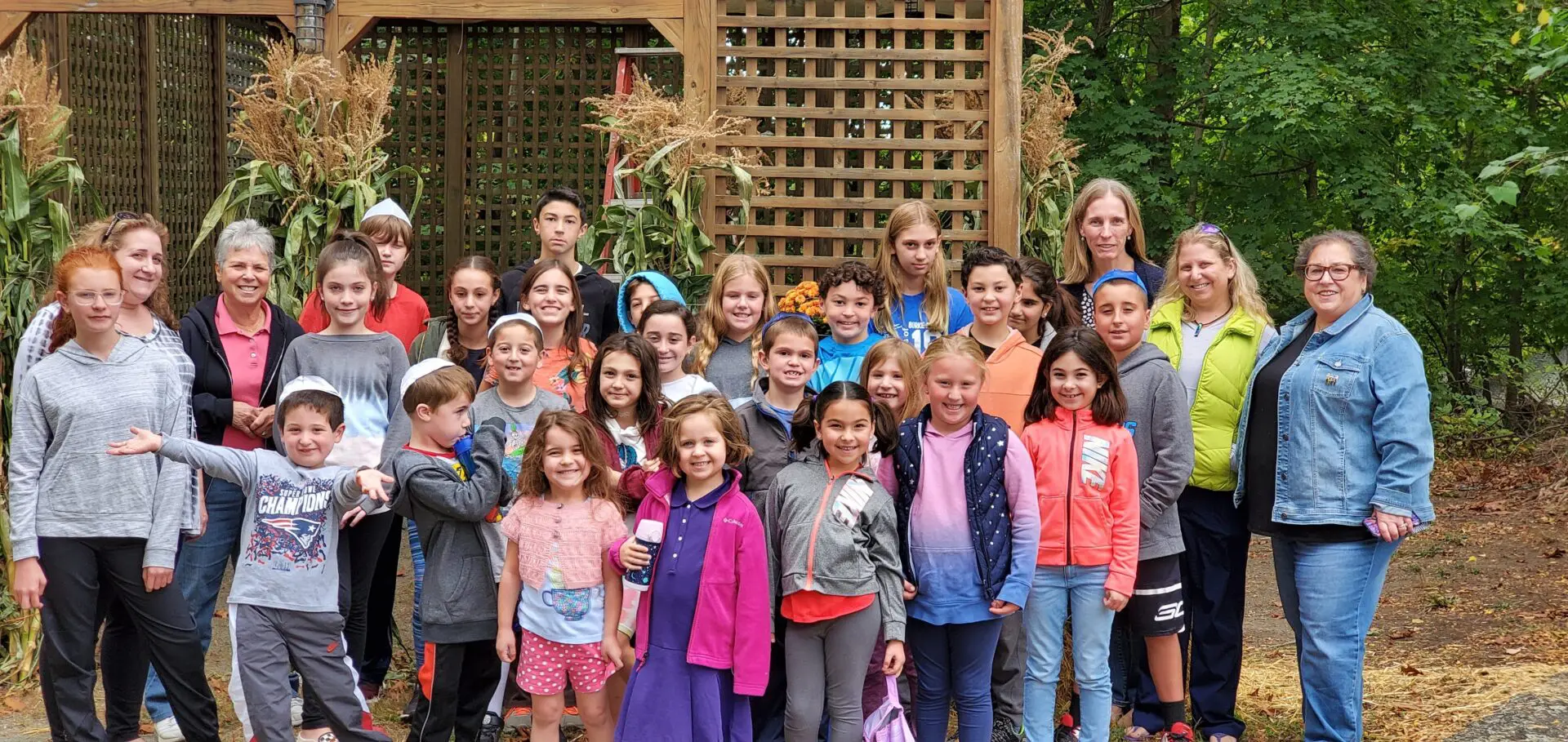 Sunday: 9:00 a.m. (NO EVENNG SERVICE)
Monday to Thursday: 7:00 p.m.
Friday: 8:00 p.m.
Saturday: 9:30 a.m.
Holidays as published.
Shabbat Times in Peabody MA
Ritual Committee Minyan Announcement
Due to the recent uptick in Covid-19 cases, the ritual committee has decided that we will continue to count people who attend services on Zoom and In person until further notice for a Minyan.
Please continue to support our daily and Shabbat / Yom Tov Minyanim either in person or online until further notice. Stay Safe!
Join Rabbi Perlman for his last recorded Havdalah service

Our building is now open 
Join Us
Shabbat Services are now in-person or online  - Zoom/ YouTube Facebook 
Weekday Services are now in-person or online  - Zoom/ YouTube Facebook 
Check status of other programs. 
See our weekly E-Blast for updates. 
 Office Hours 
TNT office hours as of August 16, 2021 
Monday 9 - 4 PM
Tuesday 9 -  4 PM 
Wednesday 9 -  4 PM
Thursday 9 - 4 PM
Friday 9 - Noon
As a community, we support each other in abundant ways.
Learn, pray, stay safe and connect as a community!   
With Temple Ner Tamid (TNT)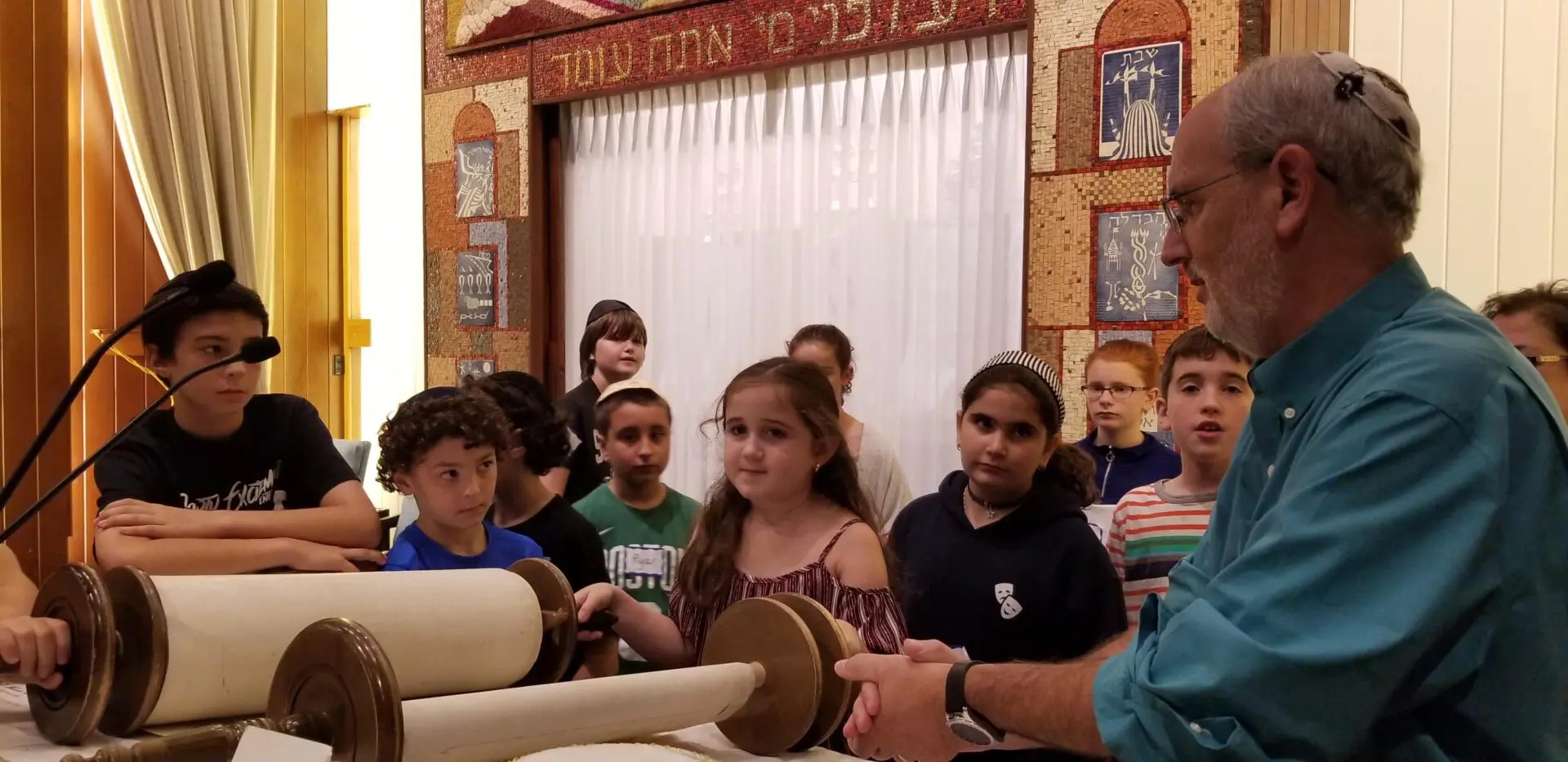 Say goodbye to 2020 - Welcome 2021