Our Temple building is OPEN Call (978) 532-1293 
We have implemented a mandatory indoor mask mandate for all.
Enrich Your Jewish
Spiritual Practice Today
Providing educational, social, and religious programs since 1959
Mask Update
Effective Friday, December 3, 2021,
the Temple Ner Tamid Executive Board and the Health Advisory Committee have implemented
a mandatory indoor mask mandate for all.
Masks are one of the most effective ways to mitigate the spread of COVID-19. We promote social distancing and encourage vacant seats between family groups.
Masks must be worn except when eating/ drinking during an Oneg or Kiddish.
The adjustment to our previous policy is a result of current data. The 7-day average of percent positivity is currently 5.14%. Nearly 5,000 new confirmed cases were reported in Massachusetts on November 30th.
Yesterday alone saw the number of cases rise to 5,170 confirmed cases in our state and sadly there were
31 more deaths reported in a single day.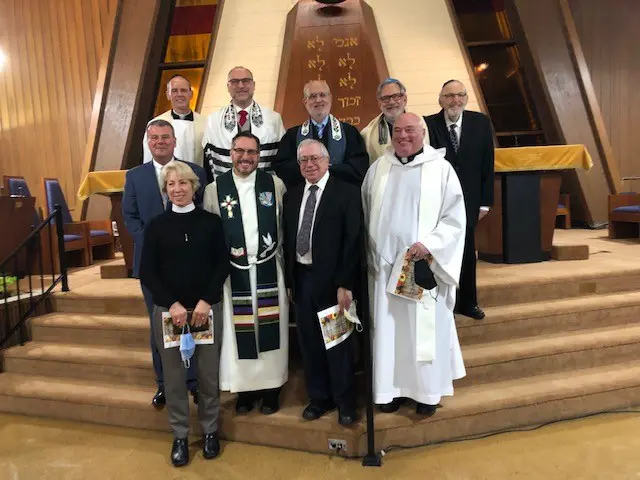 THE TNT PLAYGROUND COMING BACK TO LIFE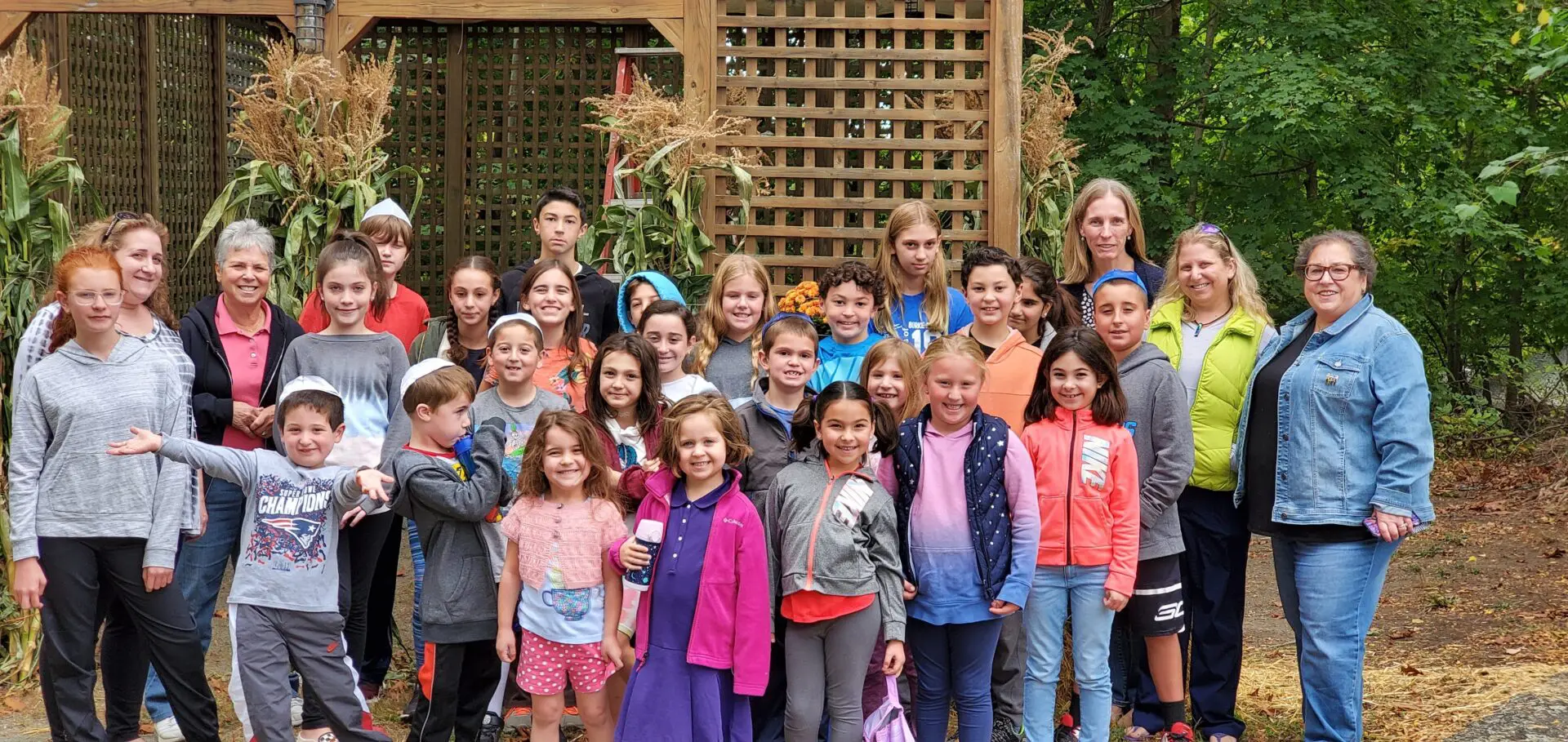 Sunday: 9:00 a.m. (NO EVENNG SERVICE)
Monday to Thursday: 7:00 p.m.
Friday: 8:00 p.m.
Saturday: 9:30 a.m.
Holidays as published.
Shabbat Times in Peabody MA
Ritual Committee Minyan Announcement
Due to the recent uptick in Covid-19 cases, the ritual committee has decided that we will continue to count people who attend services on Zoom and In person until further notice for a Minyan.
Please continue to support our daily and Shabbat / Yom Tov Minyanim either in person or online until further notice. Stay Safe!
Join Rabbi Perlman for his last recorded Havdalah service

Our building is now open 
Join Us
Shabbat Services are now in-person or online  - Zoom/ YouTube Facebook 
Weekday Services are now in-person or online  - Zoom/ YouTube Facebook 
Check status of other programs. 
See our weekly E-Blast for updates. 
 Office Hours 
TNT office hours as of August 16, 2021 
Monday 9 - 4 PM
Tuesday 9 -  6 PM 
Wednesday 9 -  2 PM
Thursday 9 - 4 PM
Friday 9 - Noon
As a community, we support each other in abundant ways.
Learn, pray, stay safe and connect as a community!   
With Temple Ner Tamid (TNT)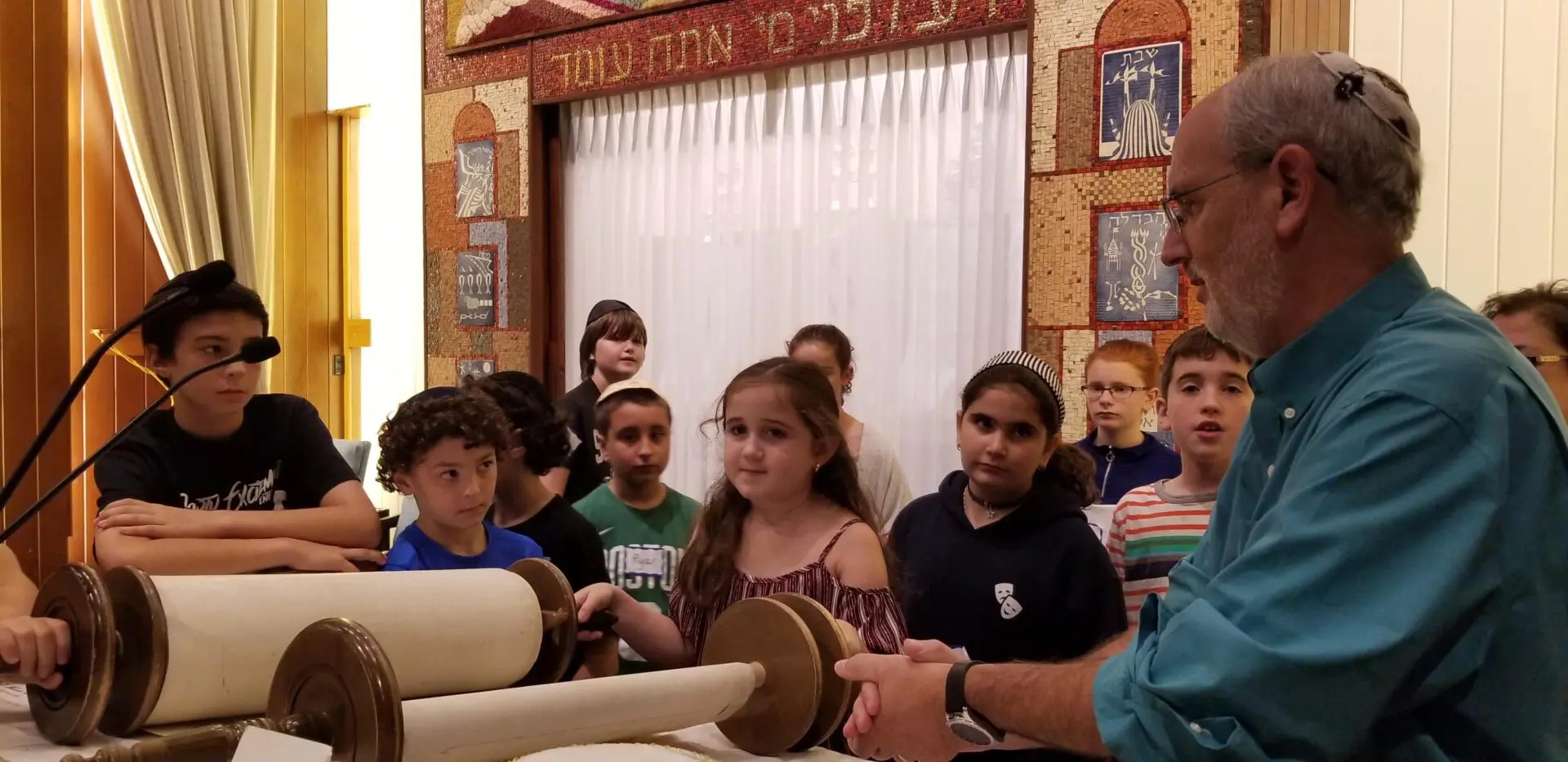 Say goodbye to 2020 - Welcome 2021