Our Temple building is OPEN Call (978) 532-1293. We have implemented a mandatory indoor mask mandate for all and must be fully vaccinated 
Enrich Your Jewish
Spiritual Practice Today
Providing educational, social, and religious programs since 1959
COVID-19 POLICY UPDATE 
December 28,2021
Temple Ner Tamid is an inclusive and welcoming congregation to all people who wish to attend our services and programs. Given the extreme uptick in cases of Covid-19 we are once again following the science and, as a result, are making changes to our Covid-19 policy as we continue to consider the principle of Pikuach Nefesh for our members while at the same time being considerate of all.
As of Wednesday, December 29, 2021, and until further notice, all people who enter any part of our synagogue building must be fully vaccinated (based on the CDC guidelines as to "fully vaccinated"). Benefits of Getting a COVID-19 Vaccine | CDC
Note: You may be asked to provide proof of vaccination when entering the temple.
We will also allow entry to those who are not vaccinated but are in possession of a medical exemption and a negative PCR test result taken within 72 hours of entering the temple.
All people must wear an approved mask when entering the building and must keep this mask on in a proper manner. Your Guide to Masks | CDC
Food availability will continue to be "limited".
Social distancing is strongly recommended to be followed by all people who are not cohabitating
We will continue to closely monitor the situation in our community, region and state and make appropriate modifications to this policy when appropriate.
We have made these changes to our Covid 19 policy in an effort to protect the health and safety of all of our members and respectfully request your cooperation in this effort.
Should you have any questions, please feel free to contact the Health Advisory Committee c/o Adele Lubarsky at lubarskya@hotmail.com
For people who lead services
All leaders must be masked unless leading (alone) from the upper pulpit. Rabbi Bernie and Rabbi Perlman may lead together as long as they follow social distancing. When people join them on the pulpit all must wear a mask.
NO SERVICE IS TO BE LED WITHOUT A MASK FROM THE LOWER SHULCHAN (EVEN IF ALONE)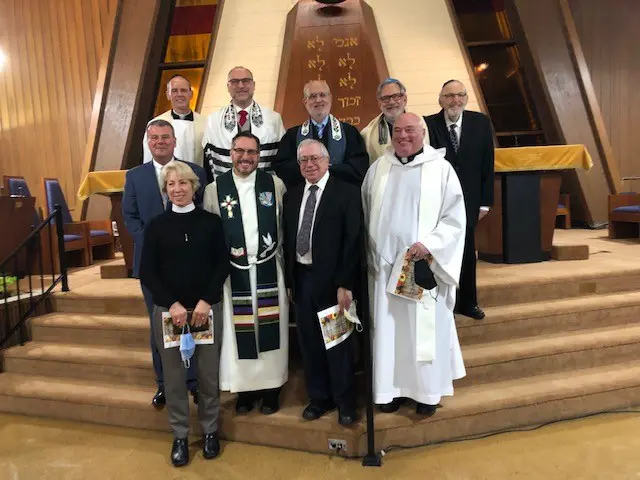 THE TNT PLAYGROUND COMING BACK TO LIFE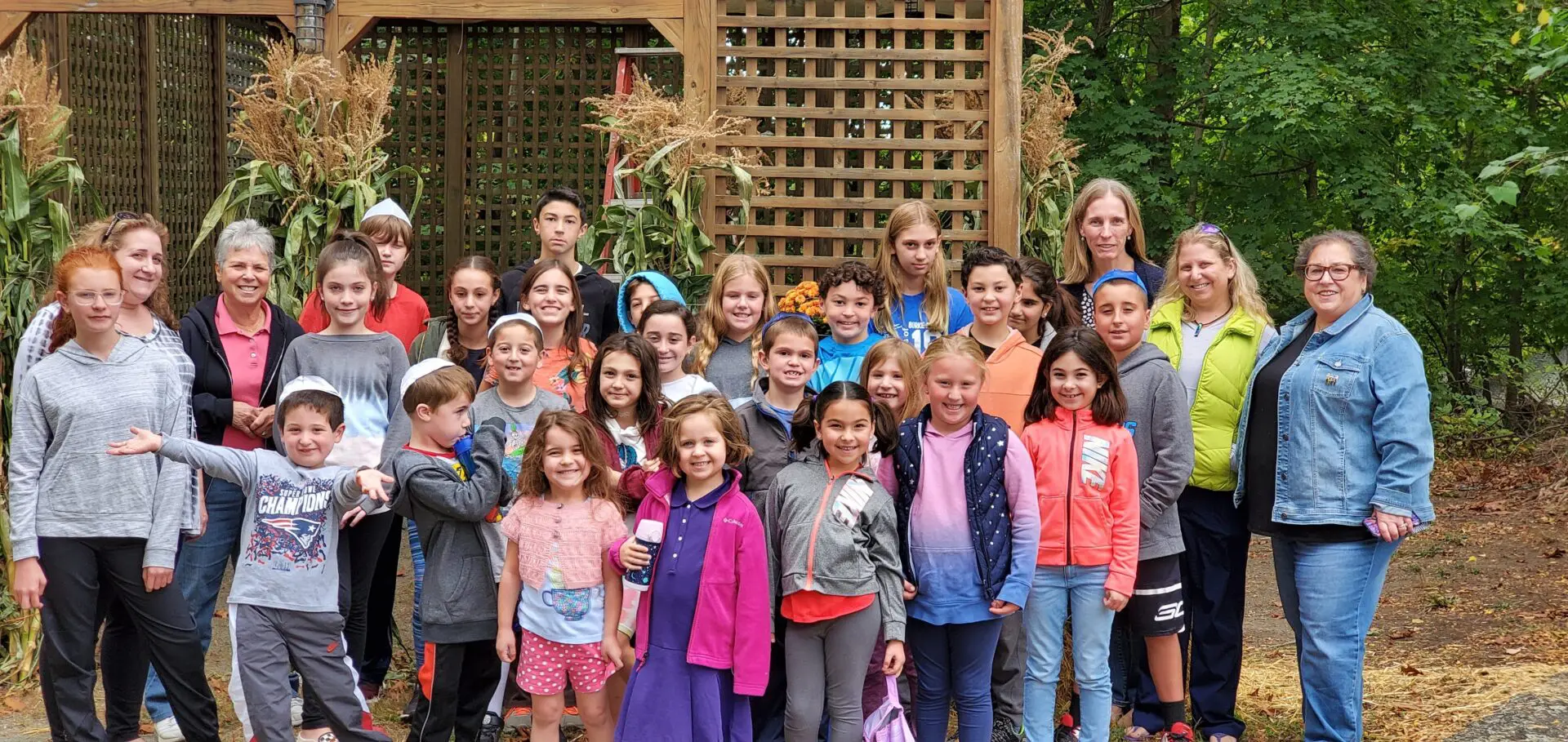 Sunday: 9:00 a.m. (NO EVENNG SERVICE)
Monday to Thursday: 7:00 p.m.
Friday: 8:00 p.m.
Saturday: 9:30 a.m.
Holidays as published.
Shabbat Times in Peabody MA
Ritual Committee Minyan Announcement
Due to the recent uptick in Covid-19 cases, the ritual committee has decided that we will continue to count people who attend services on Zoom and In person until further notice for a Minyan.
Please continue to support our daily and Shabbat / Yom Tov Minyanim either in person or online until further notice. Stay Safe!
Join Rabbi Perlman for his last recorded Havdalah service

Our building is now open 
Join Us
Shabbat Services are now in-person or online  - Zoom/ YouTube Facebook 
Weekday Services are now in-person or online  - Zoom/ YouTube Facebook 
Check status of other programs. 
See our weekly E-Blast for updates. 
 Office Hours 
TNT office hours as of August 16, 2021 
Monday 9 - 4 PM
Tuesday 9 -  6 PM 
Wednesday 9 -  2 PM
Thursday 9 - 4 PM
Friday 9 - Noon
As a community, we support each other in abundant ways.
Learn, pray, stay safe and connect as a community!   
With Temple Ner Tamid (TNT)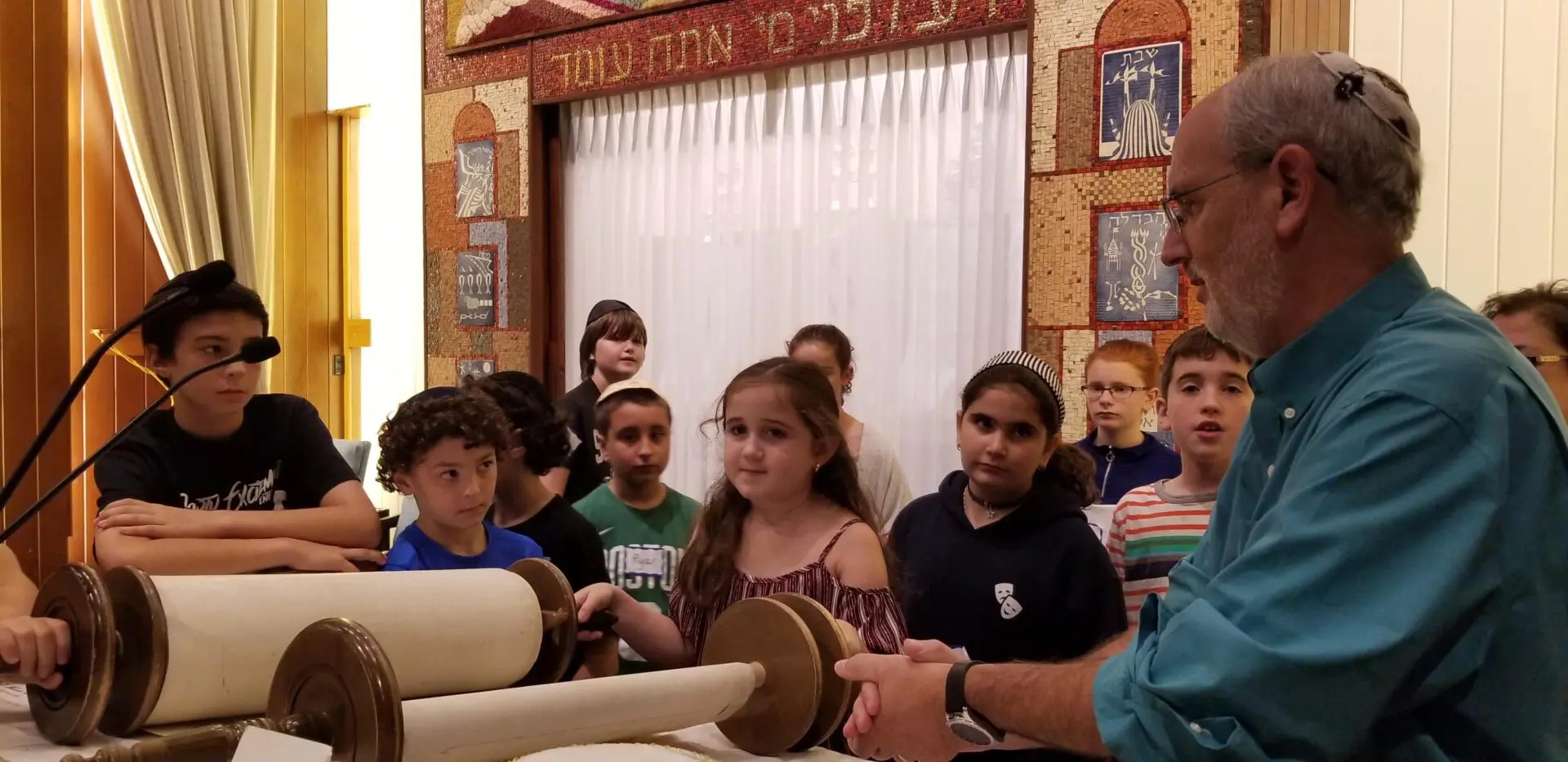 Say goodbye to 2020 - Welcome 2021