Due to Covid-19 Our Building is Closed - Our Temple is OPEN - SCROLL DOWN FOR OUR DAILY ONLINE SERVICE  Office open by Appointment ONLY -
Enrich Your Jewish
Spiritual Practice Today
Providing educational, social, and religious programs since 1959
 WE ARE USCJ Conservative Egalitarian Congregation
Temple Ner Tamid, a member of the United Synagogue of Conservative Judaism, is a Conservative Congregation that strives to enrich Jewish Life by providing spiritual, ritual, educational, and social programs to our community. Our warm and welcoming atmosphere is a home away from home for individuals and families throughout Boston's North Shore.
Support our 2021 TNT Annual Fundraiser as we honor Rabbi Rick and Kit Perlman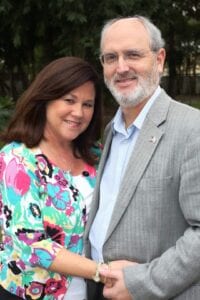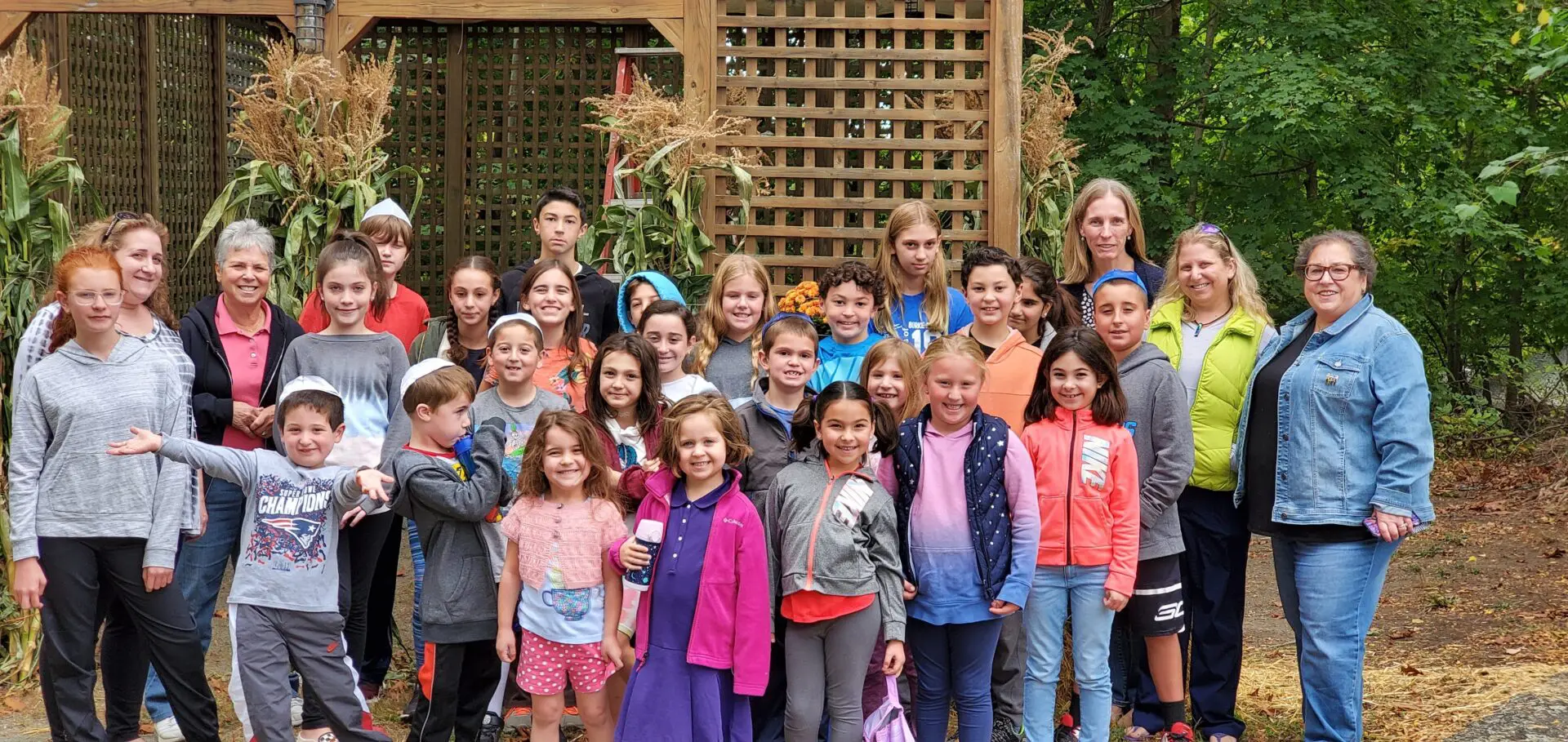 Sunday to Thursday: 7:00 p.m.
Friday: 8:00 p.m.
Saturday: 9:30 a.m.
Holidays as published.
Shabbat Times in Peabody MA
Important COVID-19 Update
Our building is closed, but our Temple Ner Tamid community    is here for you.
Join Us Online.
Services and all other programs are being held virtually 
using Zoom, Facebook and YouTube 
As a community, we support each other in abundant ways.
Learn, pray, stay safe and connect as a community online!    With Temple Ner Tamid (TNT)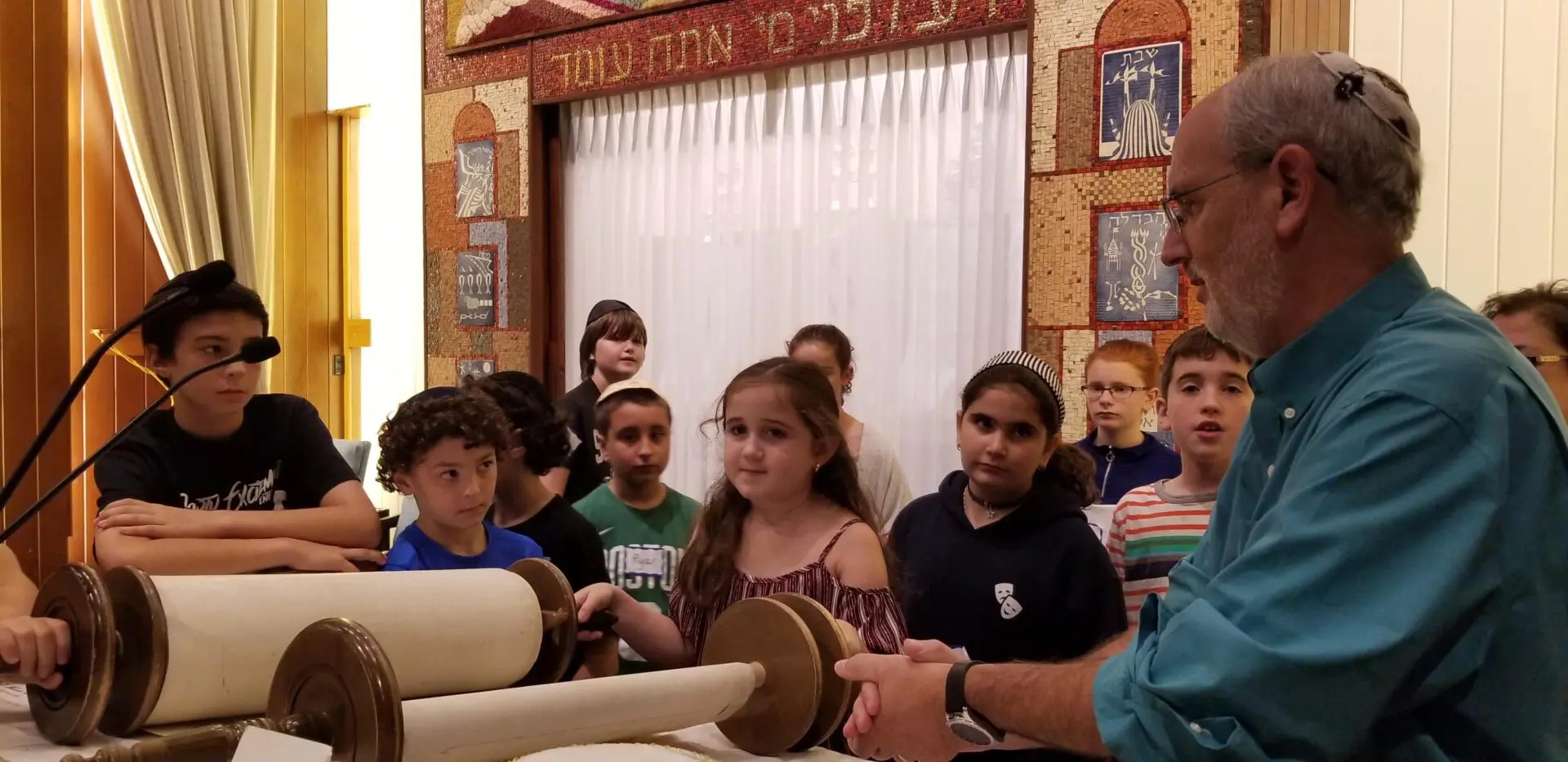 Say goodbye to 2020 - Welcome 2021